M32 Transmission
The M32 gearbox in your car can be fitted with 3 different types of shifter systems.
They are all complete different from each other.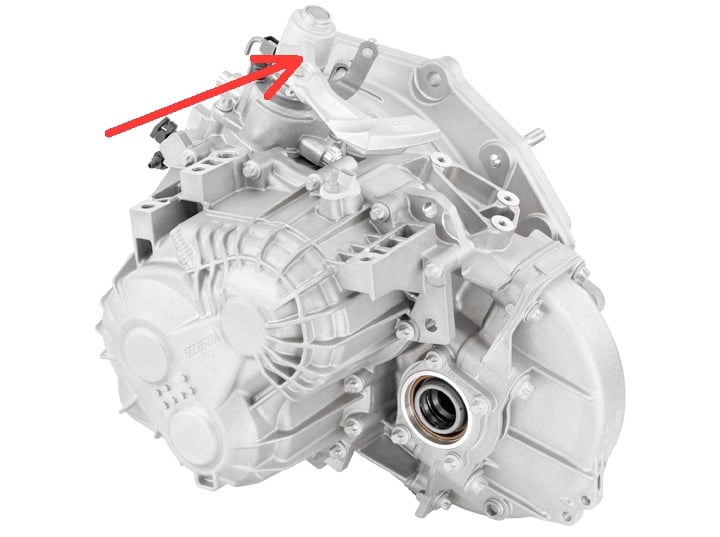 It depends on the year of manufacture which shifter system is fitted by GM.


Not sure which 4H-TECH Short Shifter will fit your M32 gearbox?
Here's a little help!


It is very easy:
Just open the hood, grab a flash-light and take a quick look ,
you'll see right away which one you have: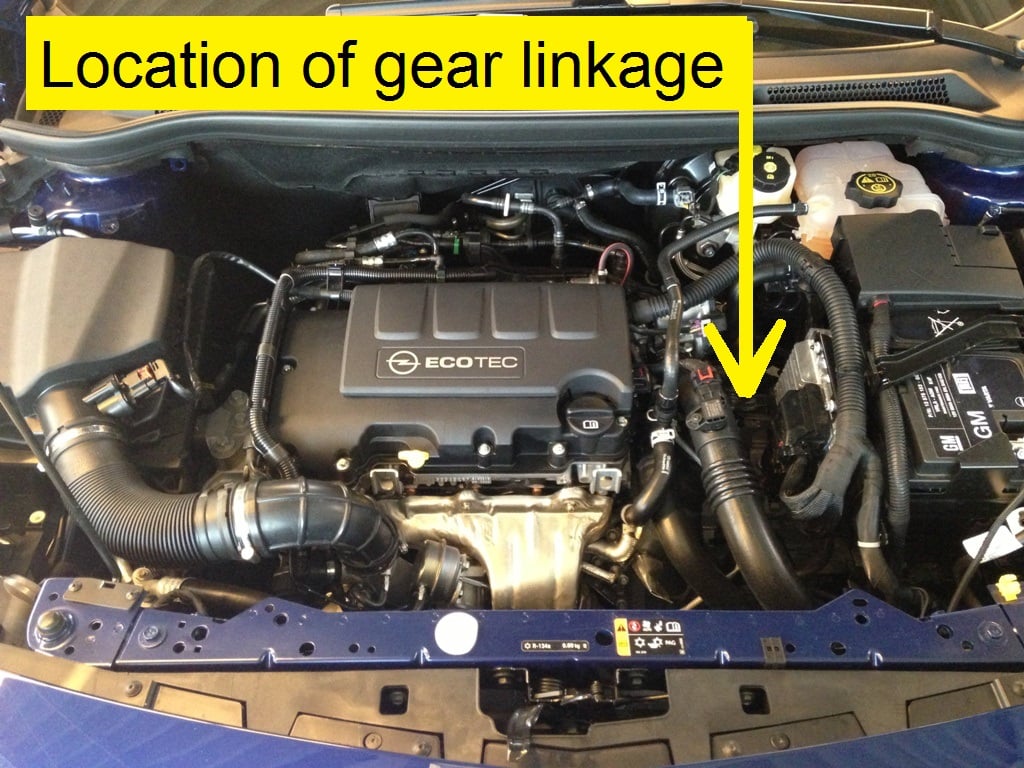 The following 3 options are possible:
Q-Shift
Does your gear shifter look like this one?
This type of shifter arm is used on the first versions
of M32 transmissions. Made till september 2012.
The type of transmission uses the Q-Shift as short
shifter version: (click on the picture for short link)
L-Shift
Does your gear shifter look like this one?
This type of shifter arm is used on the second
generation of M32 transmissions.
Made from oktober 2012 till may 2016.
The type of transmission uses the L-Shift as short
shifter version: (click on the picture for short link)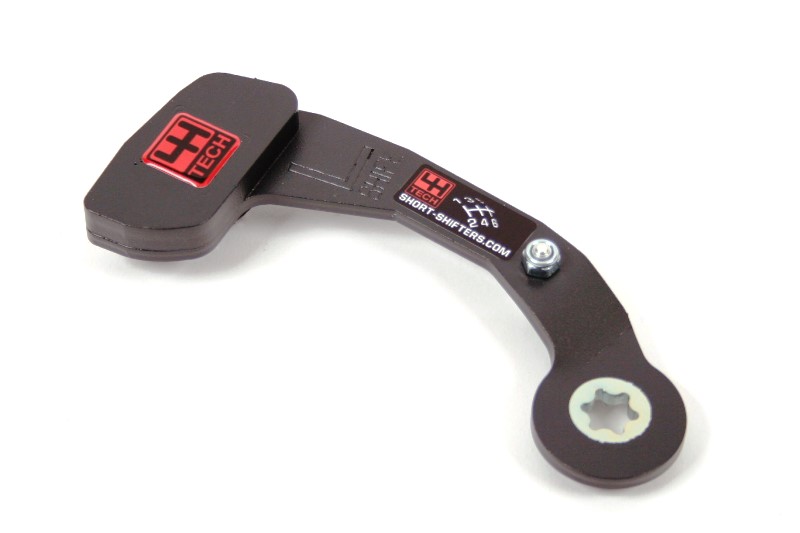 Q2-Shift
Does your gear shifter look like this one?
This type of shifter arm is used on the third
generation of M32 transmissions.
Made from may 2016 till now.
The type of transmission uses the Q2-Shift as short
shifter version: (click on the picture for short link)